BOOKS
My books are all available from Amazon
JD's Happy Adventures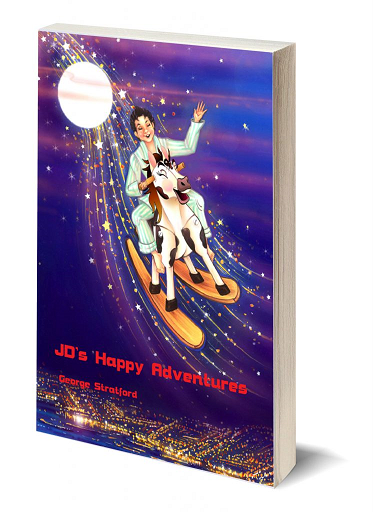 HOW FAR CAN YOU GO ON A ROCKING HORSE?
Nine year-old Jeshua David, known to all his family and friends simply as JD, lives in Davao City, the Philippines. One day he comes across a sad looking rocking horse abandoned in a roadside ditch. Though the toy is badly broken, he persuades his grandfather to take it home with them and repair it. Very soon the horse no longer looks sad, prompting JD to give it the name of Happy.
Aint Finished Yet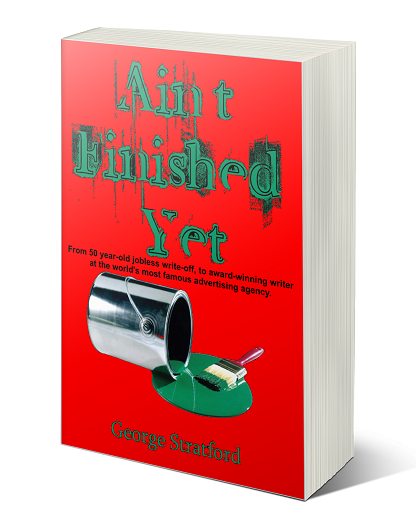 From fifty year-old jobless write-off, to award-winning copywriter at the world's most famous advertising agency.
There's no denying it, I'd become a bum. Worse than that, I was an unemployed bum with no educational qualifications whatsoever to my name during the recession of the early 1990s.